Choose from a wide range of cars for rent in this category, which includes economic, large or luxury vehicles.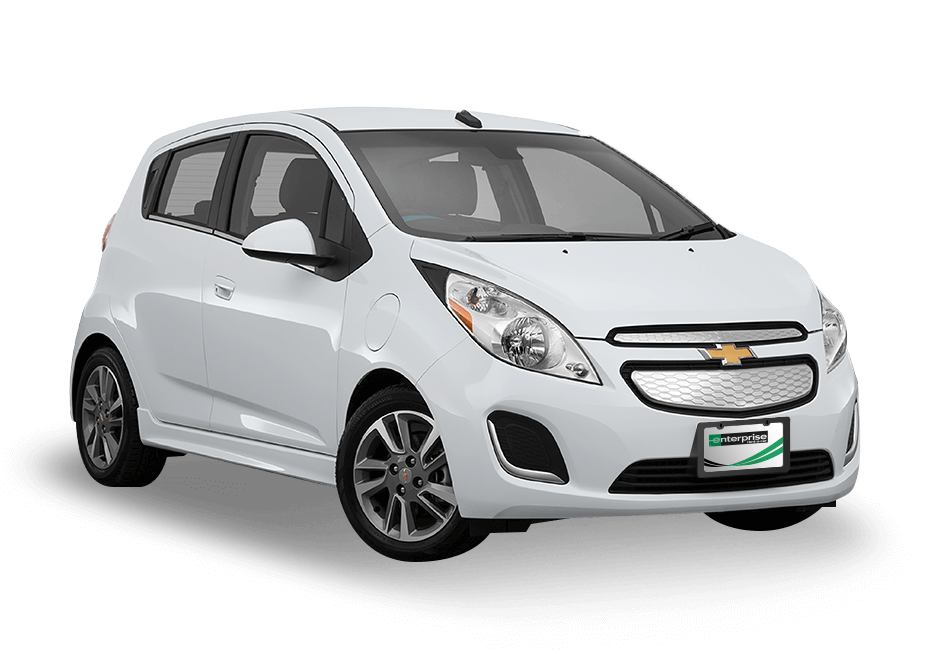 Enterprise Rent-A-Car offers you a wide variety of Car Rentals, whether you are looking for efficiency, space, comfort or elegance, you will certainly find the perfect car to rent, no matter where you are going. We have several offices scattered throughout the Mexican Republic, where you can rent a car, find the one closest to your destination. Come and Rent a Car with us and make sure that we are the best option.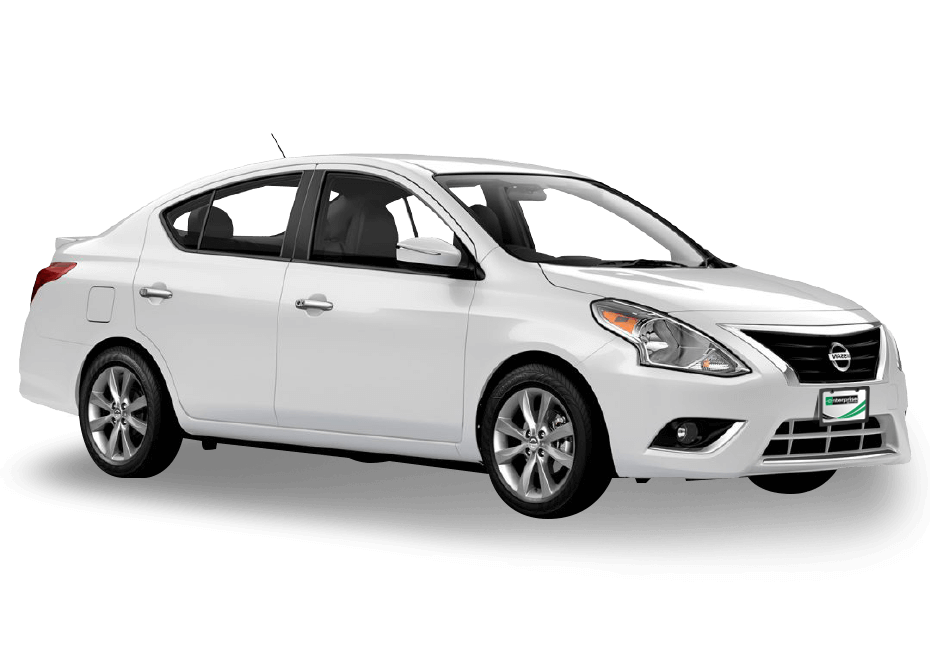 Do you need more space for passengers, luggage, cargo or both? Our vans are very flexible in relation to the number of seats, power and luggage space. Ideal for you to travel with your family for a weekend, we certainly have the van to meet your needs.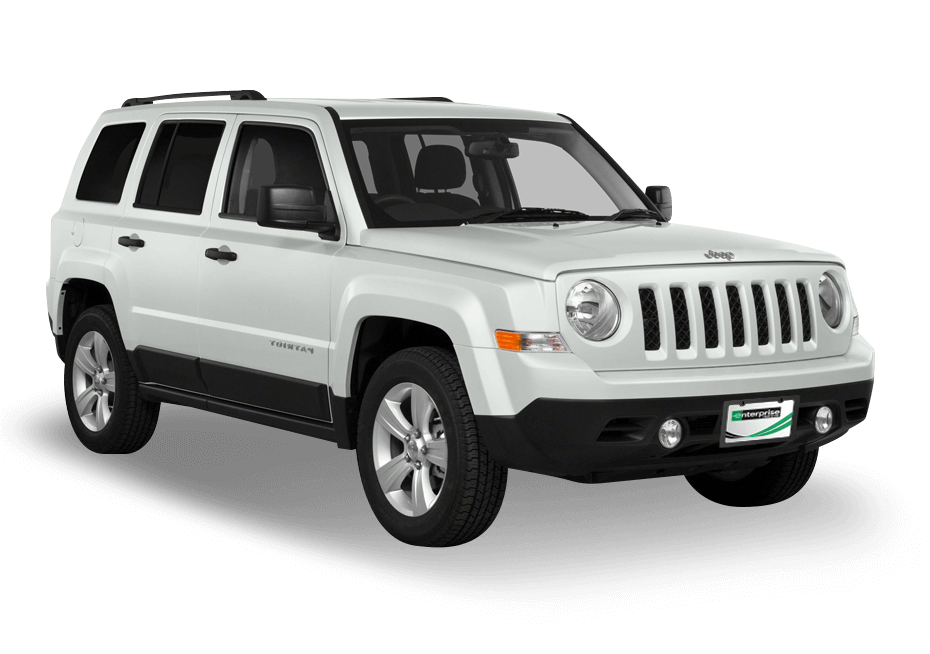 Enterprise Rent-A-Car has a wide variety of Cars for Rent, for all kinds of tastes and needs. With our all-terrain vehicles you can live an unforgettable adventure. Rent an ATV with us, move with total freedom, and make sure that we are the best option for you.